Food Photography Tips
From my vast experience and looove of beautifully looking bowls of goodies, I discovered a lot about food styling and selecting the right props for my food photography photo sessions.  Taking mind- blowing photographs of food is a hard-earned skill—after all, that is why people like me are lucky enough to do it as their job! However, it is a lot easier to hone nowadays, no matter if you are a super- famous food blogger/ stylist or just an 'Insta-obsessed' with a smartphone.
It is not a secret that professional cameras and lenses provide a higher resolution, nevertheless you got to know how to use all this equipment. Yet, what separates magazine-worthy food images from the amazing Insta- feeds we see daily isn't an impressive camera or fancy equipment. It all depends on your understanding of what it takes to create an appealing image and the confidence to execute your own vision. So, here's 9 tips for you to get started with mouth watering photography!
---
Inspiration is everything! Pinterest, Google, Instagram, Cookbooks, Food Journals… If you are still getting a feel for the whole food photography thing, it is important to find food photographers, whose work inspires you and whose style and aesthetics reflect your feel and vision! You can have the best camera and equipment, but if you don't have a rough idea of how you want the image to look, the outcome will most likely leave you disappointed and unsatisfied. Search, collect, bookmark, read… There is so much information on this topic and soon you will develop your own style, either bright and minimalistic, or maybe vintage and dull sounds more exciting to you?
Natural lighting and food photography is a perfect combination, so try to utilise natural light when possible! Find a well-lit space (I always use my balcony), however be careful with direct sunlight in order to avoid sharp shadows on/and around the subject.It is known that the worst time for taking photos is when the sun is right on top (11am- 1 pm), but if you have no other choice, you may diffuse the light with a diffuser or just a sheer curtain . Have a play with these elements, and as soon as you finally find the perfect brightness/darkness balance that creates the mood you wanted to evoke- it is time to grab your camera!
Firstly, determine what is the focus of your photo. Often, depth of filed is used to separate the main object from other props and create a 3D effect on the photo. Always remember 'practice makes perfect', so some tasty meals and some time will have to pass before you feel comfortable and confident when setting your manual settings and selecting the right aperture and ISO. Next, it is vital to place food and other props in a manner so it pleases your eye. Move things around, take tens of test shots, move again, take stuff out, add more props in, and constantly compare the before and after photos. This job requires a great attention to details; small details do matter.

After all, you do it for fun, right!? Incorporate different styling elements. Try to add unexpected elements that break repetition. One of my personal favourites is remembering and reminding viewers that it is still food, so have a little mess around, splashes of food and spices, spoons full of food goodies, or maybe a half eaten chocolate bite? I dunno…

Angle from which you are taking a shot is chief in photography. In food photography dishes that are shot from the above look the cleanest and the most effective to viewers. However, in some cases a 30- 45 degree angle toward the dish makes an effective food photography, especially if the depth of field is utilised in a clever way. For example, by learning how to effectively implement depth of field you can create a much more creative image. Also, by blurring the background (low aperture) you will soften other elements and props in the shot, at the same time as focusing on what you really want your viewer to see first. Always try to avoid shooting from 180 degree angle toward the dish, as it distorts the proportions and always looks… 'not in its best shape'.

Props are what makes your image look all done and dusted. Carefully selected props help you to convey the mood and vice versa, the mood will determine your choices for props. One of the main rules is to use different props, yet to find the right balance and not overdo it. Don't forget to consider the main- food. How will the colour of the dish influence the mood, is it a light warm pumpkin soup that is served on a cold (rarely, but you know…) rainy day, a nourishing cup of tea or a fresh and colourful smoothie bowl on a summer morning?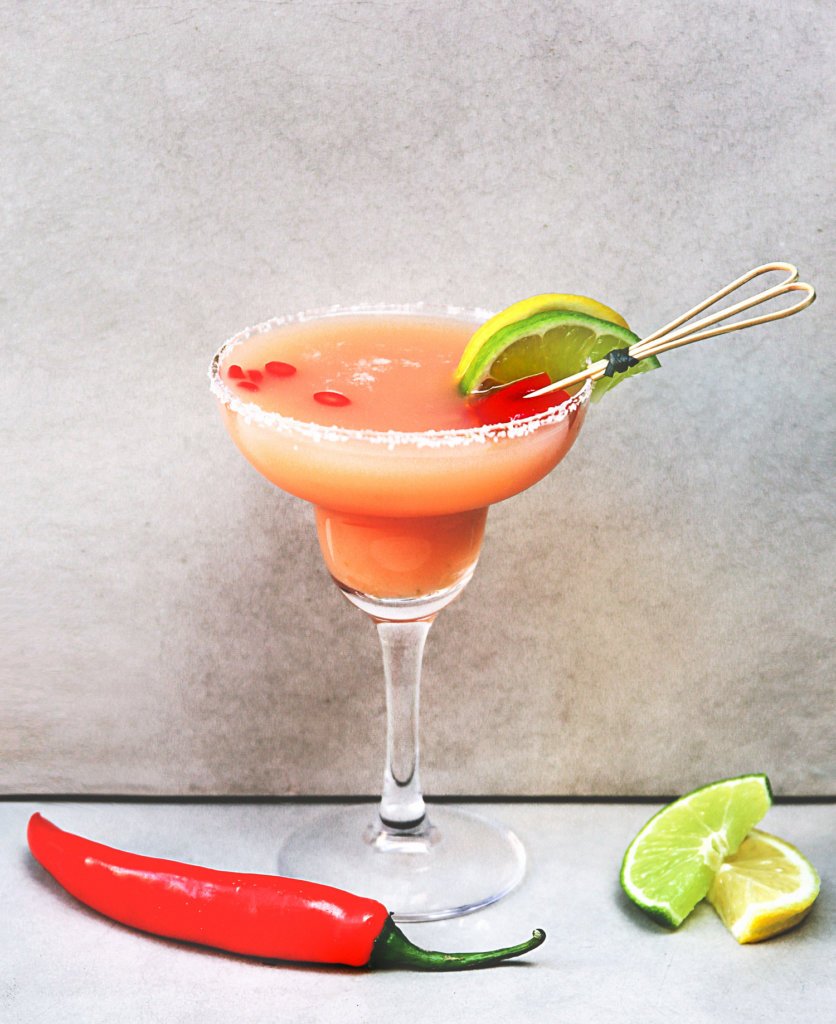 You already are a true champ if you are reading this blog post, because you are making small steps toward exploring the wonderful world of FOOD!!! oops, photography!!! But you will never get the best results if you won't know your camera as good as you know… whatever you know really good.
There are always some classy tips like 'less is more', square and oval plates look classy and smaller plates- are always a good idea, since they are easier to 'fill' your plate with tasty food and also prevent the plate from looking bare and empty. White will always work; not beige or creamy- research has proved that people are visually more attracted to the absolutely white photo (a wisdom power). Anything bright and bold is more likely to capture your audience's eyes, right? Avoid mechanical filters- it will only worsen your image quality by at least 20% and we know how overpowering it may look.
The best investment, if you are planning to practice food photography, are the post-processing softwares. I use only Photoshop, however Lightroom is another great software that could help you  to get fabulous images from flat and dull photos! Unfortunately, none of these programs are free, however, if you are really passionate about it- you won't regret!