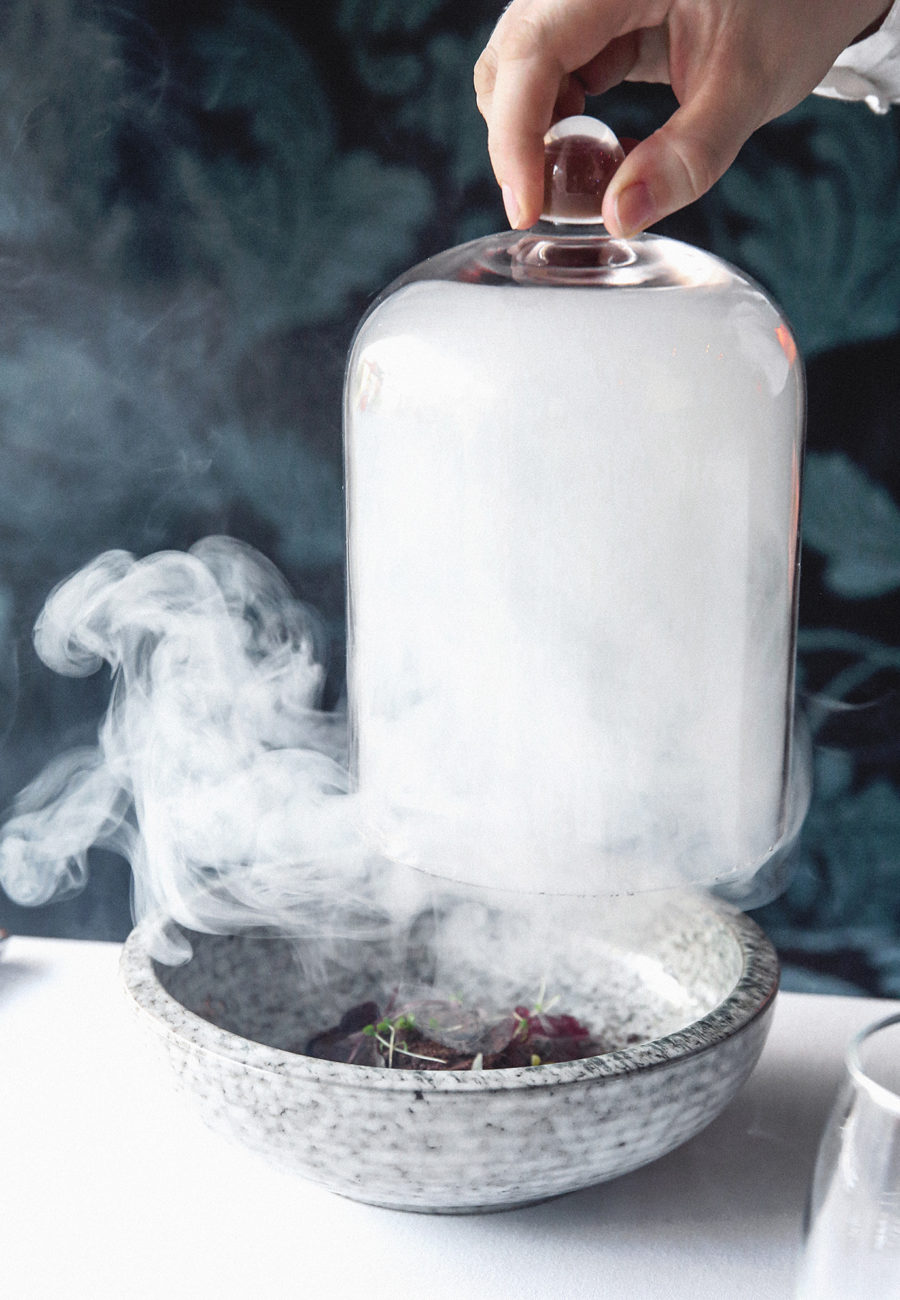 Food Photography
Award Winning and Internationally Published Food Photography by Evelina Fietisova
Evelina Fietisova is an internationally published and award winning food photographer, residing in Brisbane, Australia.
Through the years, Evelina have developed a unique aesthetic and confident approach to photography. Moreover, her vast experience, food knowledge, passion and commitment to anything food, has conditioned and sharpened her talent. Evelina is a specialised and skilled food photographer that can bring any project to its best with the slightest of ease.
Evelina methodically creates beautifully composed and unique photographs. Moreover, her extensive photographic, natural lighting and retouching knowledge allow Evelina to produce internationally recognised work.