Award Winning and Internationally Published Food Photography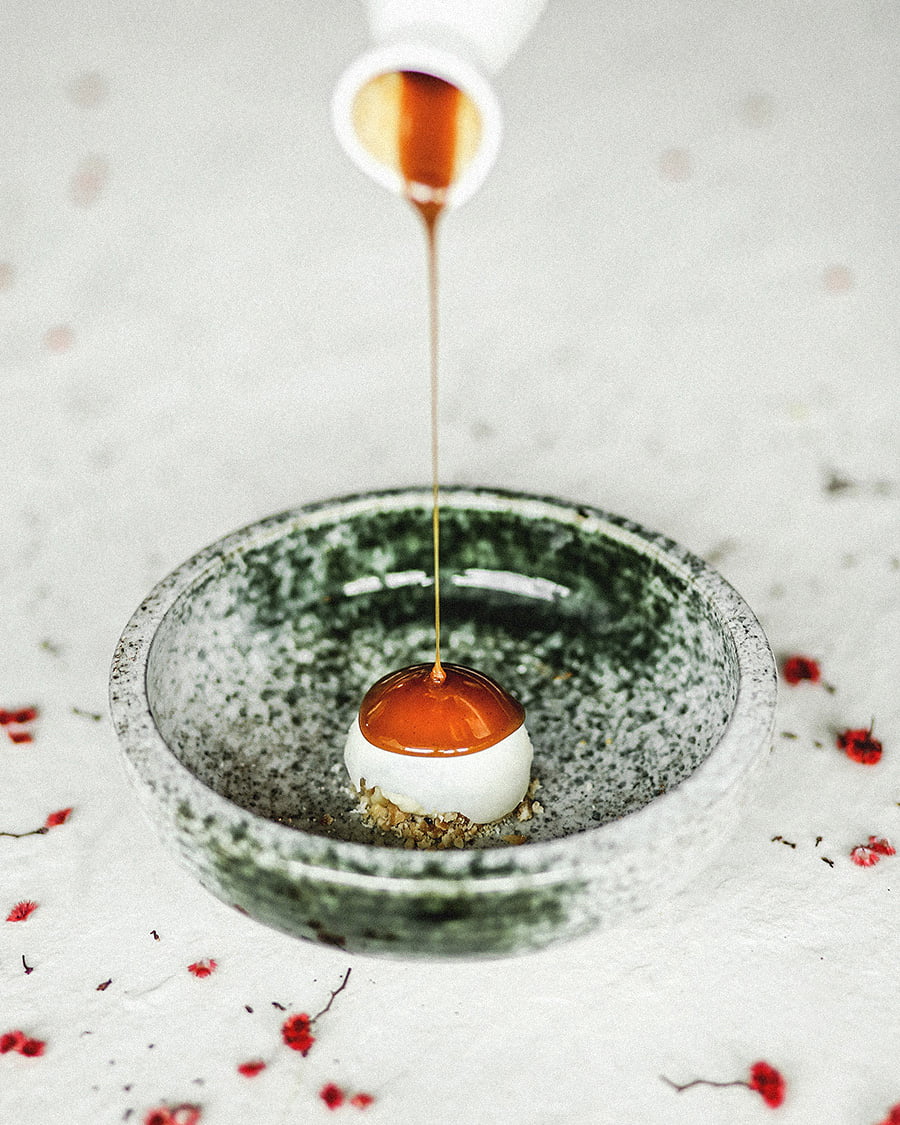 Food Photography
Evelina is an internationally published and award winning food photographer, residing in Brisbane, Australia. Through the years, Evelina has developed a unique aesthetic and confident approach to photography. Moreover, her vast experience, food knowledge, passion and commitment to anything food, has conditioned and sharpened her talent. Evelina is a specialised and skilled food photographer that can bring any project to its best with the slightest of ease. She methodically creates beautifully composed and unique photographs. Moreover, her extensive photographic, natural lighting and retouching knowledge allow Evelina to produce internationally recognised work.
Being a Marketing Director for a number of local restaurants, Evelina specialises in creating a brand-enhancing, captivating visual content that can be used to expand any online presence, and create an exciting and stimulating experience by combining innovative digital strategy with engaging storytelling.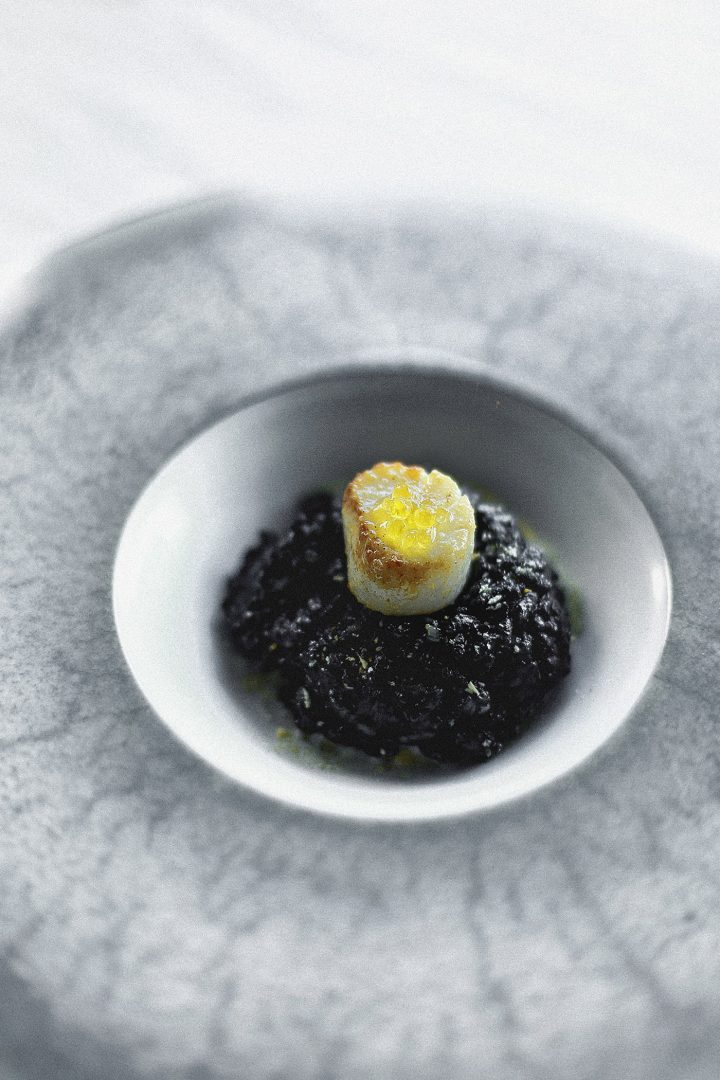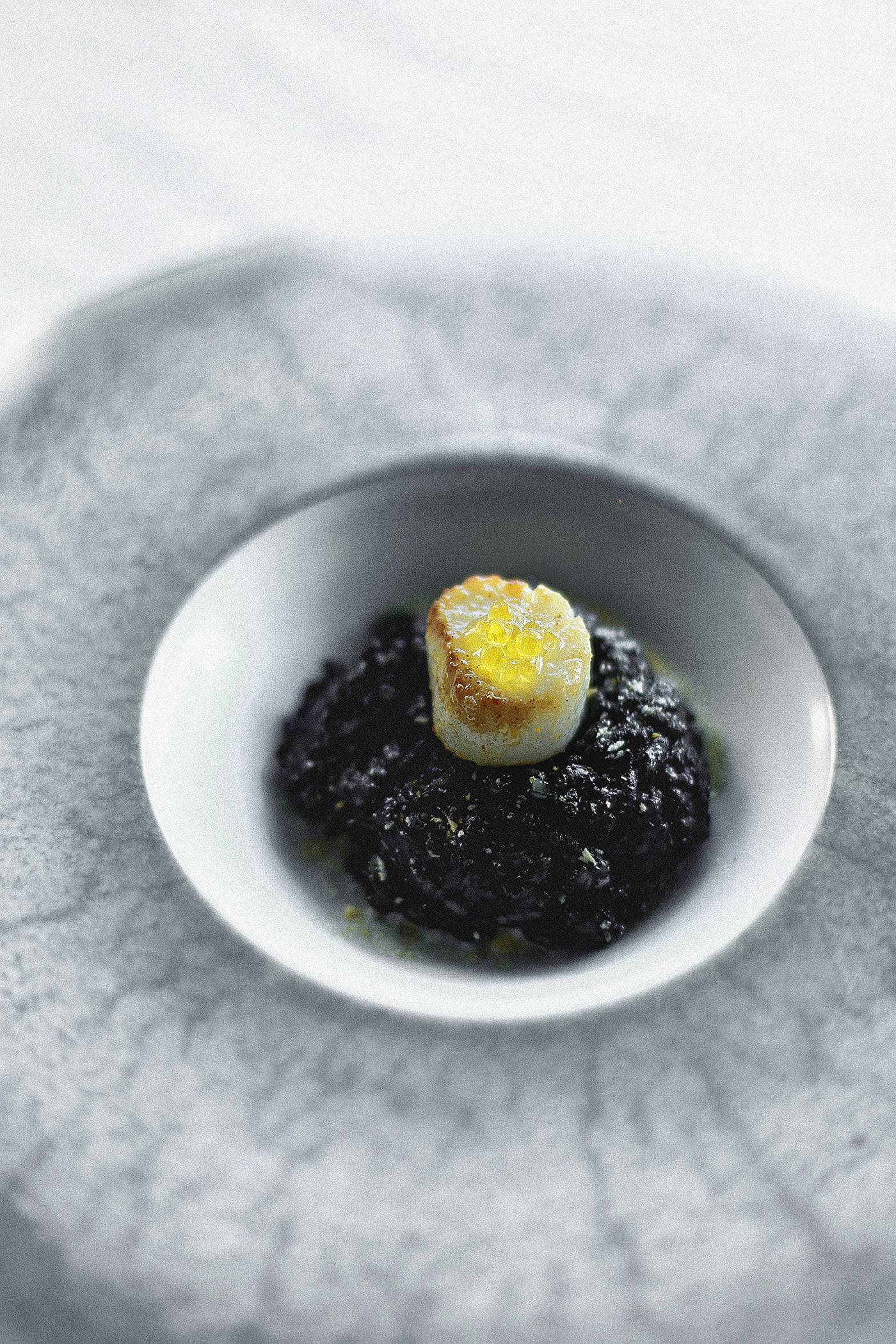 BRISBANE BASED FOOD STYLIST AND CULINARY DIRECTOR
Evelina started her career shooting for local brands and restaurants and she continued to hone her skills at some of Brisbane's most prestigious brands and restaurants, working in high pressured Michelin starred kitchens for years, making her one of the top food stylists in the country.