Photography Courses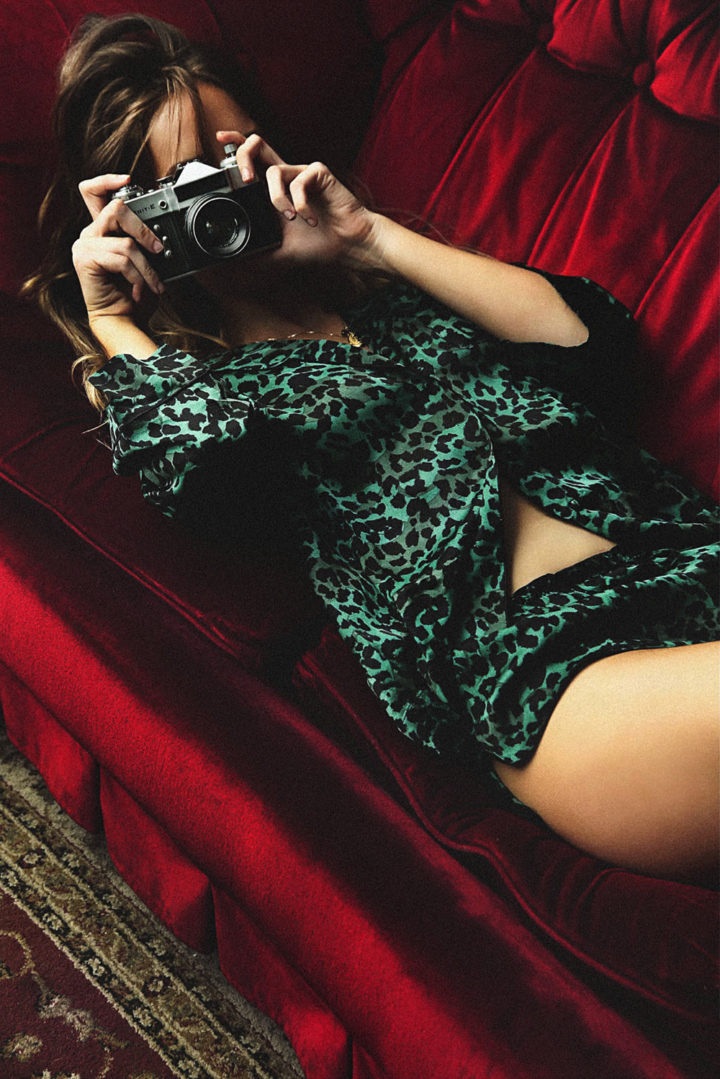 Brisbane Photography & Retouching Courses
evelina photography
Activity Highlights:
Professional Private tuition
Handy hints and helpful advice
Ability to learn retouching using Evelina's unedited photographs
What's Included:
Lesson Notes 
Feedback and critique of your work

3

months support from Evelina 
What you will learn:
These private photography lessons are designed to improve your photographic / editing skills with one on one help
This lesson is suitable for any camera and customised to suit your specific needs
This course can be taken in Brisbane's CBD or I can come to you. Travel fees apply for locations outside the 5km radius of the CBD
What you will get:
You will receive professional advice and feedback, enabling you to work on improving your technique and creative approach to photography
A customised course to suit your specific area of interest
A greater understanding of how to take great photos and use your camera in manual settings or working in Photoshop 
Appropriate for:
Anyone interested in Photography & Retouching, over the age of 10
Retouching Courses
Evelina Photography
Private Photoshop tuition can help guide you through the basics and get you started or show you how to use the more advanced features that Adobe Photoshop has to offer. From image editing, retouching, creating actions, file management, colour correction, with a private one-to-one session we can tailor the time to suit your specific requirements.

Photography Courses
Evelina Photography
At Evelina Photography we offer both beginner and advanced short courses, workshops and one-to-one sessions that clearly explain the camera features and give you a better understanding of the fundamentals of digital photography. Our Brisbane based photography courses are designed to help you achieve better results from your camera with no prior camera or photography knowledge required.