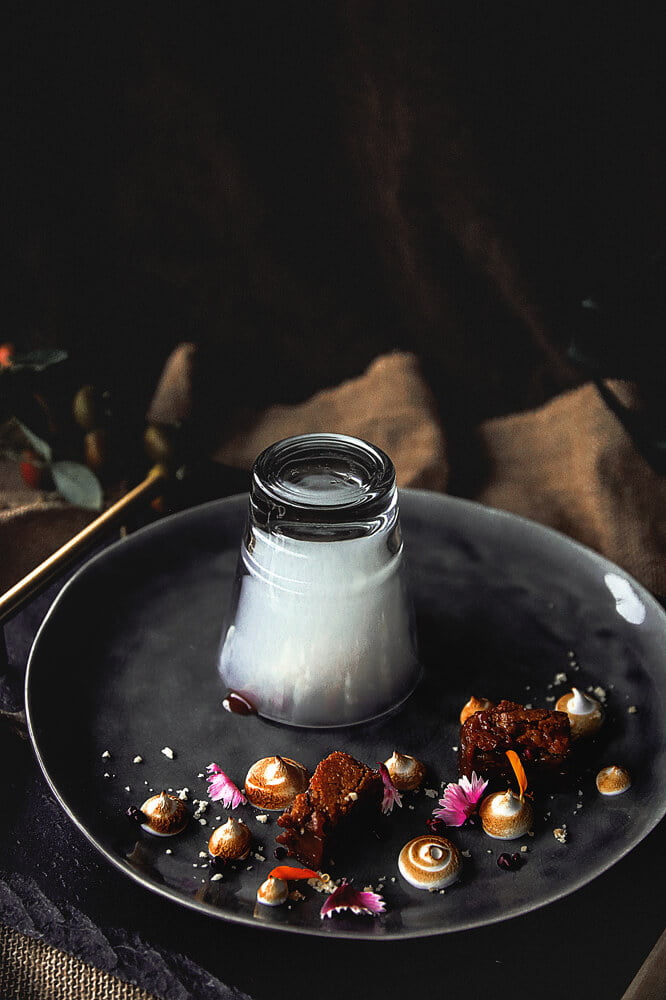 MARKETING SERVICES
Evelina specialises in creating a brand-enhancing, captivating visual content that can be used to expand your online presence, and create an exciting and stimulating experience.
Combining innovative digital strategy with engaging storytelling, Evelina connects your brand and audience by tapping the most effective digital mediums, ensuring every piece of produced content is used effectively.
Evelina provides a variety of marketing services to grow your brand and let your business reach its potential, from social media marketing to web design and more.
GRAPHIC DESIGN & ILLUSTRATION
ENQUIRE
PRODUCT, FASHION & FOOD PHOTOGRAPHY
PORTFOLIO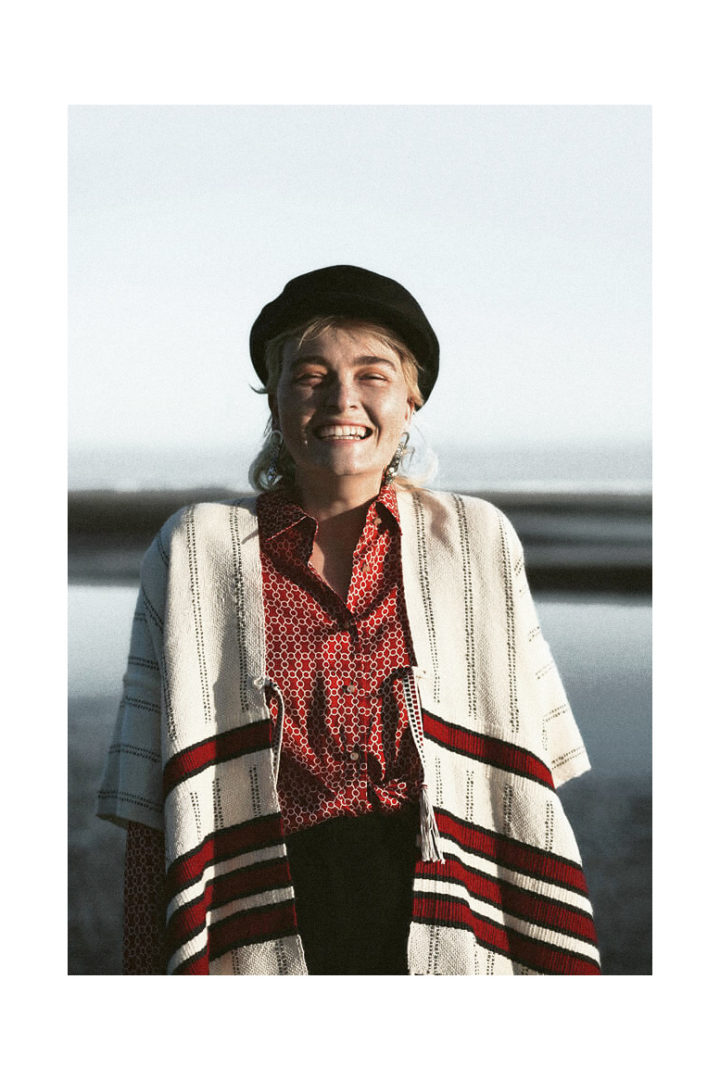 PHOTOGRAPHY SUBSCRIPTION
Take the hard work out of coming up with creative and contemporary content for websites and social media platforms.
Excite and engage your existing and new audience by keeping your social media updated with original and unique imagery with reoccurring photoshoots tailored to your needs.
In addition, to ensure you get the most value out of your shoot, all packages include an interactive online consultation to personalise your photography brief and shot list.